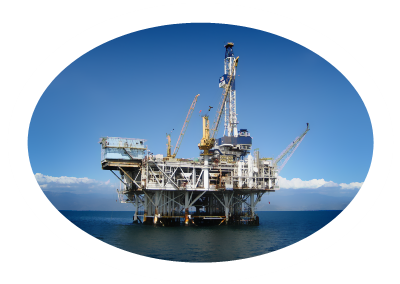 COMPANY PROFILE

Cheng Yi Engineering and Marketing
was founded in 2007. Our company is an engineering and trading company with strong technical knowledge and contacts in the Oil and Gas industry. With the recent growth in the Oil and Gas industry and many projects under going worldwide, we see it as the perfect opportunity for us to have a share of the market that will help us grow over the next decade. We specialise in the hazardous code of use and also product knowledge on hazardous location use for electrical items.
We focus mainly on growing our product range, increasing our market share, as well as providing outstanding engineering services to our clients.
Our customers are the major EPC for both the upstream and downstream business for the Oil and Gas industry.